Continuing the Legacy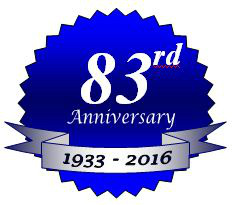 Donating to our organization gives you an opportunity
to positively affect the lives of so many. Through our
scholarship program, family of the year, volunteerism
and community service, when you give to us you
become a partner in the many great things that we do.


The Fort Worth Association of Federated Women's Club is a recognized 501c3 organization. As a chapter member of FWAFWC, donations made on our behalf are tax deductible.
---
Providing scholarships to future Medical Professionals
Our club is committed to providing a number of scholarships to help deserving students continue their post-secondary education. Your donation can be a part of helping to fulfill their dreams as well. The scholarships we desire to award include:


1. $1,000 to a High School Graduate planning to pursue a career in the medical field

2. $2,500 to a student currently enrolled in an accredited Nursing School

3. $5,000 to a graduate student enrolled in medical school



Reproducing a copy of the Exhibit for Fort Worth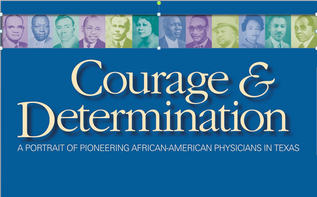 The Texas Medical Association has granted us permission to reprint their exhibit of pioneering Black doctors and their struggles to bring quality medical care in post civil war Texas to the present.

Your donation will allow us to make the exhibit available to travel to various venues and schools upon request. So many of our young people will benefit from knowing about the rich history of these doctors.


Click the picture to take a look at a sample of the exhibit.


---
Help us continue the legacy